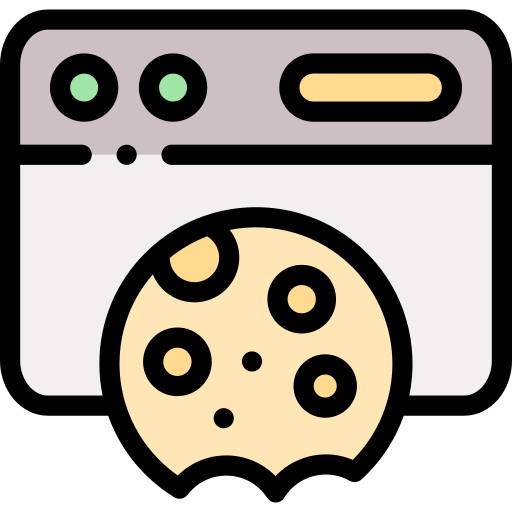 Last updated: May 1, 2022
Effective date: May 1, 2022
What is a cookie?
A cookie is a small text file that is placed on your hard drive by a web page server. Cookies contain information that can later be read by a web server in the domain that issued the cookie to you. Some of the cookies will only be used if you use certain features or select certain preferences, and some cookies are essential to the Site, Software, and/or Services, and will always be used. Web beacons, tags, and scripts may be used in the Site or in emails to help us deliver cookies and count visits, understand usage and campaign effectiveness, and determine whether an email has been opened and acted upon. We may receive reports based on the use of these technologies by our service/analytics providers (for example, Google Analytics) on an individual and aggregated basis.
How we use cookies
We do not use cookies in our Services, but third parties may do as stated below.
Third-party cookies
Third parties may use cookies in our Services for various purposes like to report usage statistics, deliver advertisements on and through our Services, and so on in accordance with their own privacy policies. For more information about our analytics providers and advertising services providers as well as their privacy policies, click here.
How to disable cookies
You can generally activate or later deactivate the use of cookies through a functionality built into your web browser. To learn more about how to control cookie settings through your browser:
Also, for further information or instructions follow the initiatives provided by the EDAA (EU), the Network Advertising Initiative (US), Digital Advertising Alliance (US), Network Advertising Initiative or AppChoices for mobile devices, DAAC (Canada), or other similar services.
© 2022 MindFlow Games, Inc. All rights reserved.